101 Series: Dash
Welcome to 101 Series: DASH. This is one of our favorite coins, and you'll discover why inside.
We have a confession to make: this was actually the first show we ever recorded. You can probably tell from all the sound issues. We're getting better as we go, but one of the most important things when we started was to just get something recorded. In that sense, this is the episode that started it all. Once we finally got the monkey off of our back, the rest is history. It didn't make much sense to release this before we released other episodes, but it does now!
The best part is? I made a stupid promise to put some of our old Myspace pictures in the shownotes. So, here you go: as promised! And yes, that fro was 100% real.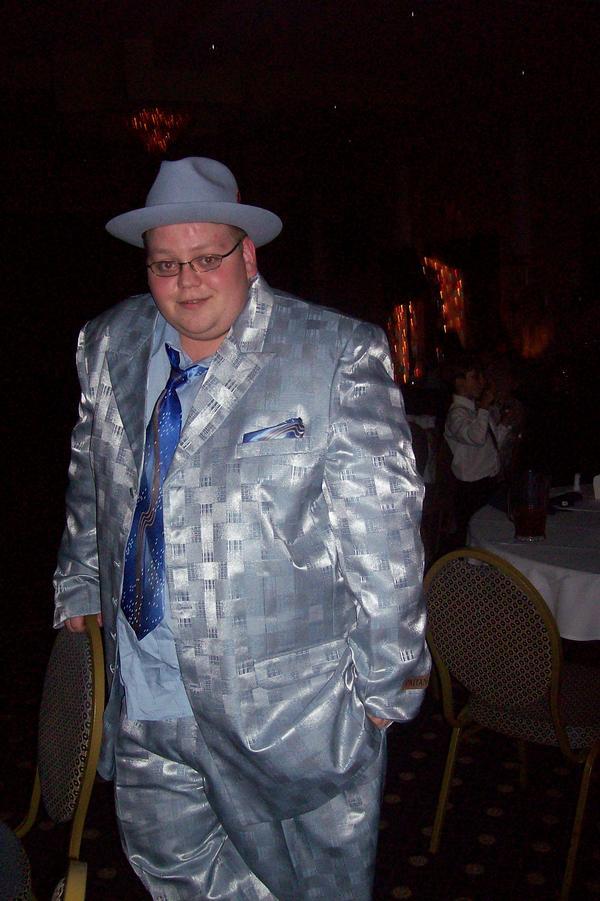 LINKS TO TOPICS FROM THE SHOW
Link to a very cool and informative infographic about DASH.
The DASH treasury proposals are all here. Anyone can make a proposal! It's really awesome.
The DASH Evolution wallet: Here's the site where they'll give updates to the Evolution Wallet.
HELP SUPPORT THE PODCAST!
PLEASE Subscribe and give us an honest rating on iTunes.
These links are all referral links for us, but we use every one of these exchanges and wallets.
CASH APP HAS BITCOIN! If you sign up through that link the show gets $5 and so do you! Stop the presses. The easiest to use money transfer application (yes it's easier than Venmo) now as a built in way to buy and sell Bitcoin. They even have a no - fee debit card you can use.
Binance Exchange Binance is the primary location for many of the coins that are not available on CoinBase. They have the best user experience, don't use the USDT as a primary trading pair, and have reasonable customer service. Give them a look.
Ledger Wallet Website This is where you buy the hardware wallet that we're always talking about on the show - we all use a Ledger Nano S.
405.440.3260
Subscribe