101 Series: Doge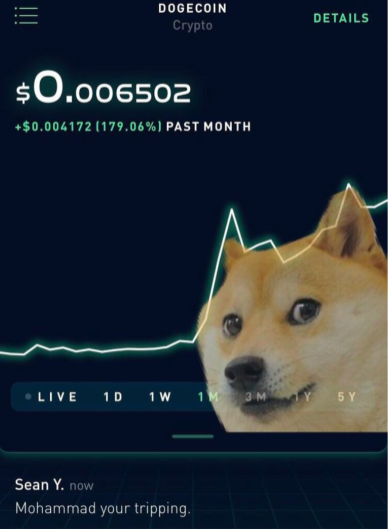 Dogecoin is extremely unique in the crypto space. What started as a joke quickly became a project with a life of its own, with a unique community that has kept the project alive against all odds. Find out how the joke started, how they managed to get a NASCAR car to have the likeness, and learn where they might be going in the future.
Brent and Mike do a really bad job of using Doge speak also. Much cringe.
LINKS TO TOPICS FROM THE SHOW
HELP SUPPORT THE PODCAST!
PLEASE Subscribe and give us an honest rating on iTunes.
These links are all referral links for us, but we use every one of these exchanges and wallets. Of course you can always send to our ETH address if you're feeling spicy.
0x9487f1B80693e0cF68EAF8F997E9C34Eb73F3B3D