Flagship Friday: Episode 27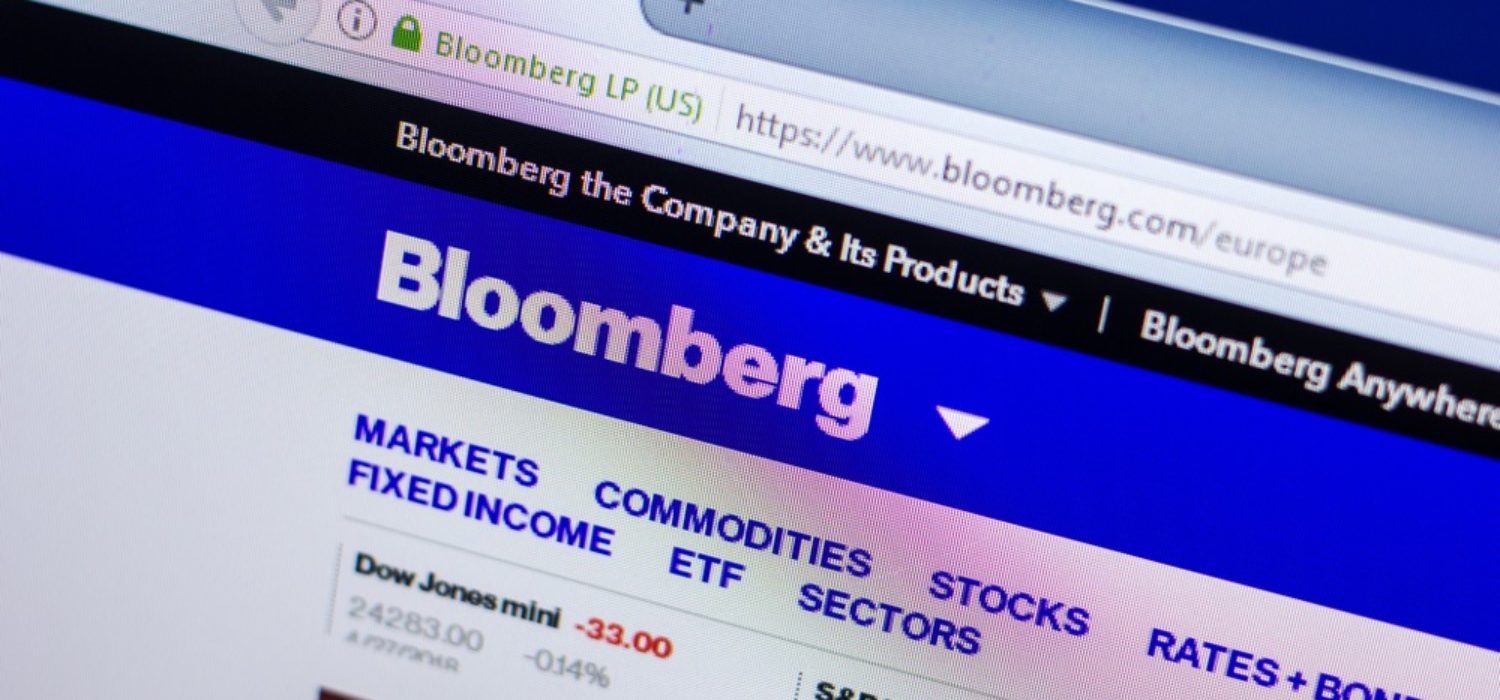 Its a WSOP themed week here at CryptoBasic as we all sweat Mike's run, make sure you check out our contest to share in on the action! We discuss Phil Hellmuth's WSOP entrance, over 600 alt-coins now defunct, Coinbase Custody goes live, Kraken and Bloomberg fire shots across the bow, Binance gets hacked (again), and Western Union files a cryptocurrency patent. Crypto Around The World this episode makes stops in Thailand where seven major cryptocurrencies are approved, South Korea which starts a new system of classification for the blockchain industry, and a final stop in the tropical, far-flung, exotic and strange land of Fló-rri-da...
LINKS TO TOPICS FROM THE SHOW
Mike's WSOP giveaway
Video - "Phil Hellmuth's Grand Entrance to WSOP Main Event"
Article - "Over 600 cryptocurrency coins have been abandoned"
Website - "Deadcoins.com"
SEC Fake ICO – Howey Coins
Blog - "Coinbase Custody is Officially Open For Business"
Article - "Kraken Claims Bloomberg is Manipulating Bitcoin Futures Market"
Announcement – Binance:API Key Creation Now Re-enabled
Article - "Western Union Files Cryptocurrency Related Patent, No Mention of Ripple XRP"
Article - "Thailand Announces Official ICO Regulations and Approves 7 Cryptocurrencies"
Article - "South Korea starts classification system, recognizes crypto exchanges as industry"
Article - "Florida CFO Advocates Creation of State 'Cryptocurrency Chief'"
Video - "Funds Are Safu"
Video - "Phil Hellmuth vs Adam Levy WSOP 2008"
JOIN OUR DISCORD HERE
HELP SUPPORT THE PODCAST!
PLEASE Subscribe and give us an honest rating on iTunes.

These links are all referral links for us, but we use every one of these exchanges and wallets.
Ledger Nano S - Get the goods here This is where you buy the hardware wallet that we're always talking about on the show - we all use a Ledger Nano S.
Robin Hood is getting in the crypto game! You get a random stock valued between $2 and $200 and so do we, this is super exciting. Robin Hood has been one of the best experiences we've had with an "old school" exchange, and we're super excited that they're going to be bringing their talents to crypto.

CASH APP HAS BITCOIN! If you sign up through that link the show gets $5 and so do you! Stop the presses. The easiest to use money transfer application (yes it's easier than Venmo) now as a built in way to buy and sell Bitcoin. They even have a no - fee debit card you can use.

Binance Exchange Binance is the primary location for many of the coins that are not available on CoinBase. They have the best user experience, don't use the USDT as a primary trading pair, and have reasonable customer service. Give them a look.

CryptoBasicPodcast@gmail.com

405.440.3260
Theme Music - Neledrax by Earradiate (2017)
Subscribe