Flagship 39: Was there a Bitcoin Bug? What's using crypto like around the World?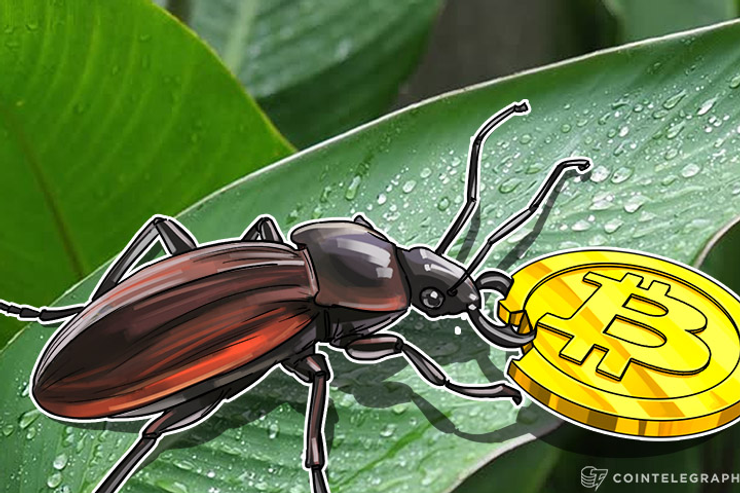 Brent is off protesting in DC so the team is handling the Flagship with two of them. There's Austrian bonds, a big bug in the Bitcoin testnet, media bias and much much more. What was Luke Martin talking about? Metamask is supporting the Ledger Nano
LINKS TO TOPICS FROM THE SHOW
HELP SUPPORT THE PODCAST!
PLEASE Subscribe and give us an honest rating on iTunes.
These links are all referral links for us, but we use every one of these exchanges and wallets. Of course you can always send to our ETH address if you're feeling spicy.
0x9487f1B80693e0cF68EAF8F997E9C34Eb73F3B3D