101 Series: Moving your Money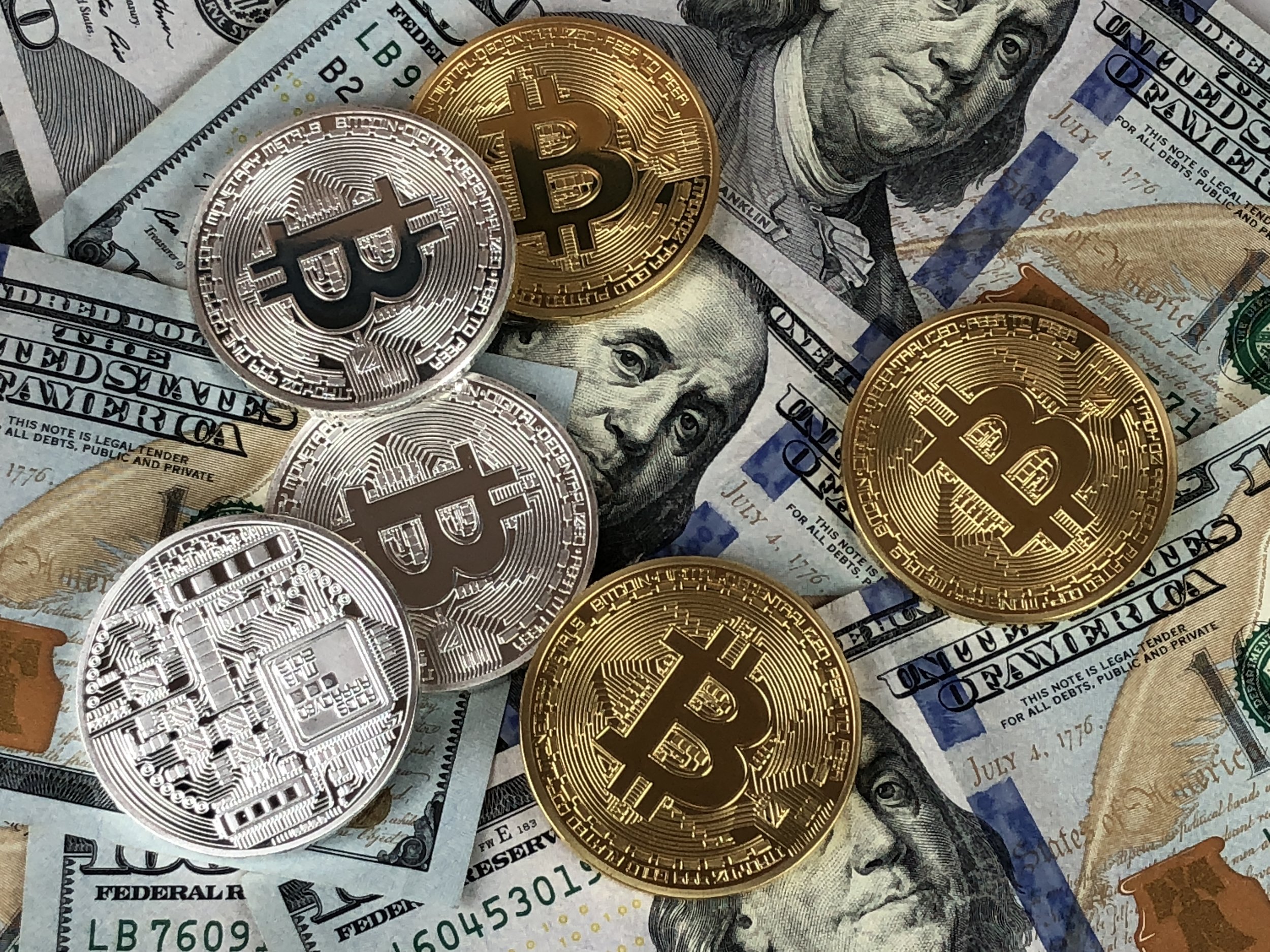 This Episode of the CryptoBasic Podcast will take you through all the steps required to move your Dollars into cryptocurrency, store it safely, and then move it back when you're ready to cash out. Dangers and pitfalls will be covered, as well as recommendations on how to avoid both of them. Join the boys and learn to make money moves. (Yes, that's a dumb joke - sometimes we take the low hanging fruit).
LINKS TO TOPICS FROM THE SHOW
Eth Gas Station: This is where you need to go to check the current gas prices required to offer when you send an ETH transaction.
Bitinfo: You can check the average needed transaction costs for BTC and other coins here.
Etherscan.io: This is the block explorer for Ethereum and all the Ethereum tokens. You can check your transactions here and see how they're doing.
Blockchain.info: This is the Bitcoin block explorer, so you can track your BTC or LTC transactions here.
RUN THROUGH OF HOW TO SEND ETH
(This assumes it's already in your wallet, and you need to move it elsewhere)
Go to EthGasStation.info and check the gas prices required.
Use at least the green number for your "Gwei Price" if you don't need it immediately, and use the grey number if you'd like it faster. Just under the speedometer graphic there is a chart showing you expected times of transfer. Gwei set at 1 = .000000001 ETH
Leave the default amount for "Gas Limit" This is the limit of the number of GWEI you will use. If your wallet sets the default to 21,000 change it to at least 28,000 since I've personally had transactions run out of gas at 21,000. If your transaction runs out of gas, you lose all of the gas you offered.
Go get the ETH address you're sending your tokens to. Check at least the first and last 4 of the address to make sure it's correct, and it should start with 0x.
Send your ETH and wait at least a couple of minutes.
Now you can check your ETH transaction on Etherscan.io and see if anything went wrong. If something did, there will be a red ! next to the transaction, and you'll have to change something.
HELP SUPPORT THE PODCAST!
PLEASE Subscribe and give us an honest rating on iTunes.
These links are all referral links for us, but we use every one of these exchanges and wallets.
Binance Exchange Binance is the primary location for many of the coins that are not available on CoinBase. They have the best user experience, don't use the USDT as a primary trading pair, and have reasonable customer service. Give them a look.
Ledger Wallet Website This is where you buy the hardware wallet that we're always talking about on the show - we all use a Ledger Nano S.
405.440.3260