RT #6 - Dash CEO Proposal, Zencash Re-brand to Horzen, & Trump Investigations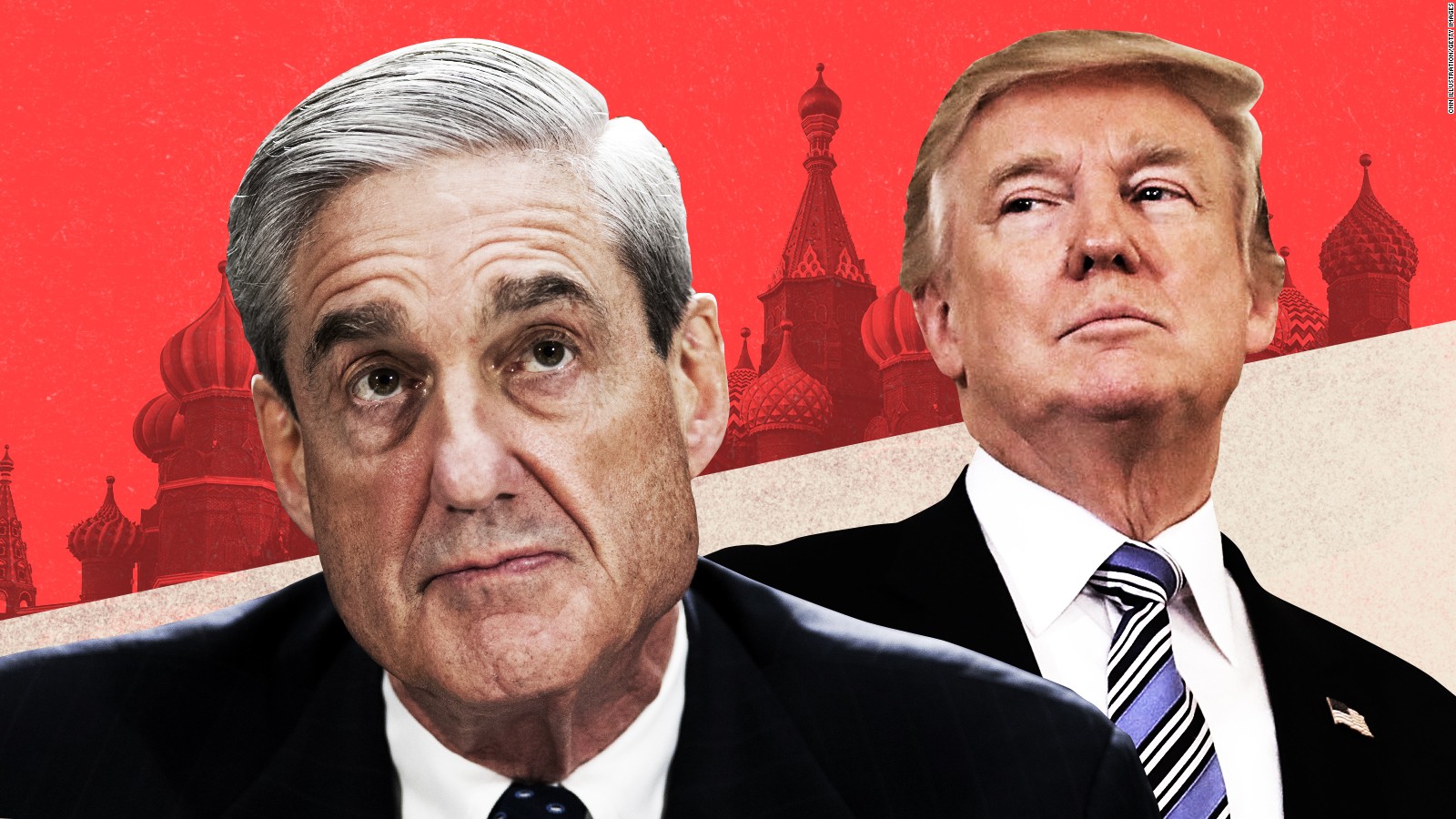 Welcome to this emergency heads-up Roundtable… Mike was supposed to surprise us with a topic but instead he decided to make another final table! We still have some crypto news kicking of with a Dash proposal to oust their CEO, Zencash re-brands to Horizen, Ethereum talks about reducing block rewards, and Robin Hood gets on Stellar. As for the discussion itself….well without Mike's topic and up against a deadline, they boys end up talking politics ¯\_(ツ)_/¯ We try to keep it factual, and Brent has some questions about what is going on with the Trump Whitehouse.
LINKS TO TOPICS FROM THE SHOW
Dash - Proposal "demote-ryan-taylor-to-an-advisory-role"
Blog - Hello Horizen!
Blog - OMG Network Repo is Now Open!
Article - Robinhood Private Shares to be Tokenized
Trump/Russia From Two Perspectives
JOIN OUR DISCORD HERE
HELP SUPPORT THE PODCAST!
PLEASE Subscribe and give us an honest rating on iTunes.
These links are all referral links for us, but we use every one of these exchanges and wallets. Of course you can always send to our ETH address if you're feeling spicy.
0x9487f1B80693e0cF68EAF8F997E9C34Eb73F3B3D