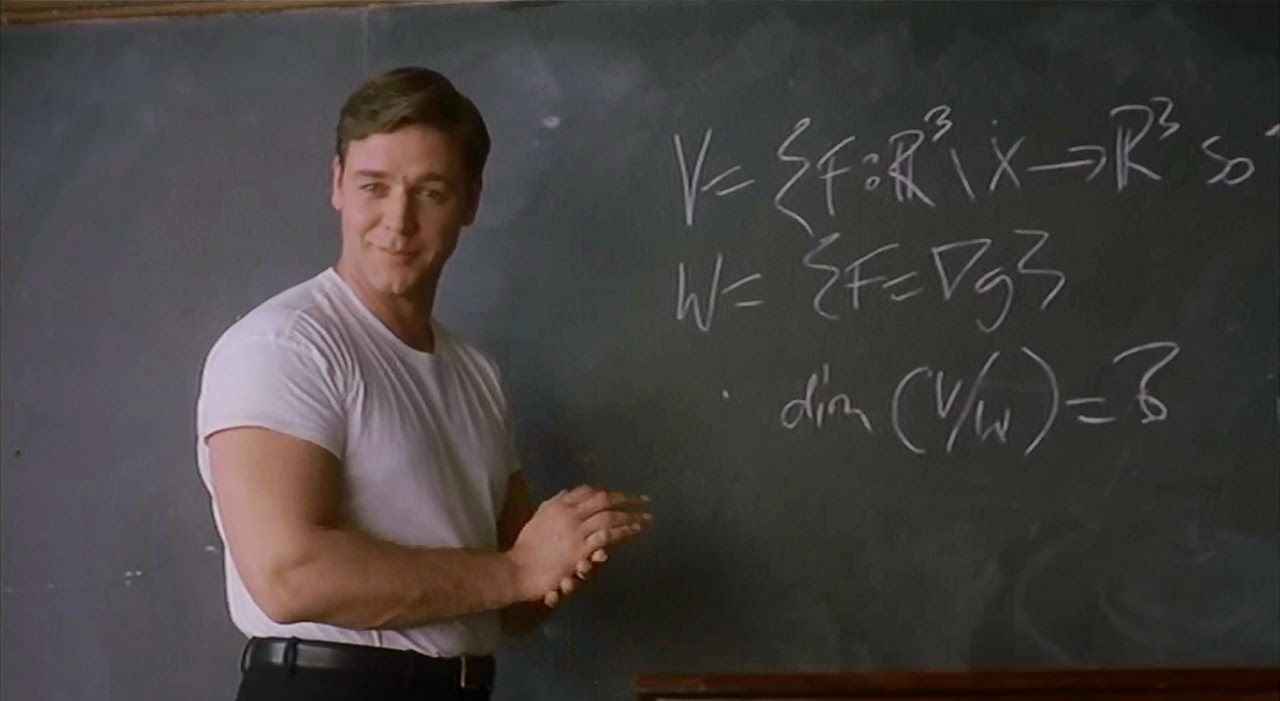 These guy may be a bunch of crypto amateurs, but this week they're kicking the expertise up a notch! We're breaking down Game Theory today, and who better than a trio of professional poker player to explain this concept? Well… probably a lot of people, but you're stuck with us ¯\_(ツ)_/¯ What is Game Theory and how can we apply it to our life? We kick off with a history lesson about how the field came to be and then get more hands on as we explore concepts like the prisoner's dilemma, the tragedy of the commons, talk meta, and more. Oh and Brent makes us play a game!
LINKS TO TOPICS FROM THE SHOW
Stanford Encyclopedia of Philosophy
Investopedia: The Basics of Game Theory
The Triumph (and Failure) of John Nash's Game Theory
Recommendation letter for John Nash is the best we've ever seen
Thomas Schelling has died. His ideas shaped the Cold War and the world.
JOIN OUR DISCORD HERE
HELP SUPPORT THE PODCAST!
PLEASE Subscribe and give us an honest rating on iTunes.

These links are all referral links for us, but we use every one of these exchanges and wallets.
Ledger Nano S - Get the goods here This is where you buy the hardware wallet that we're always talking about on the show - we all use a Ledger Nano S.
Robin Hood is getting in the crypto game! You get a random stock valued between $2 and $200 and so do we, this is super exciting. Robin Hood has been one of the best experiences we've had with an "old school" exchange, and we're super excited that they're going to be bringing their talents to crypto.

CASH APP HAS BITCOIN! If you sign up through that link the show gets $5 and so do you! Stop the presses. The easiest to use money transfer application (yes it's easier than Venmo) now as a built in way to buy and sell Bitcoin. They even have a no - fee debit card you can use.

Binance Exchange Binance is the primary location for many of the coins that are not available on CoinBase. They have the best user experience, don't use the USDT as a primary trading pair, and have reasonable customer service. Give them a look.

CryptoBasicPodcast@gmail.com

405.440.3260
Theme Music - Neledrax by Earradiate (2017)
Subscribe