101 Series: ZenCash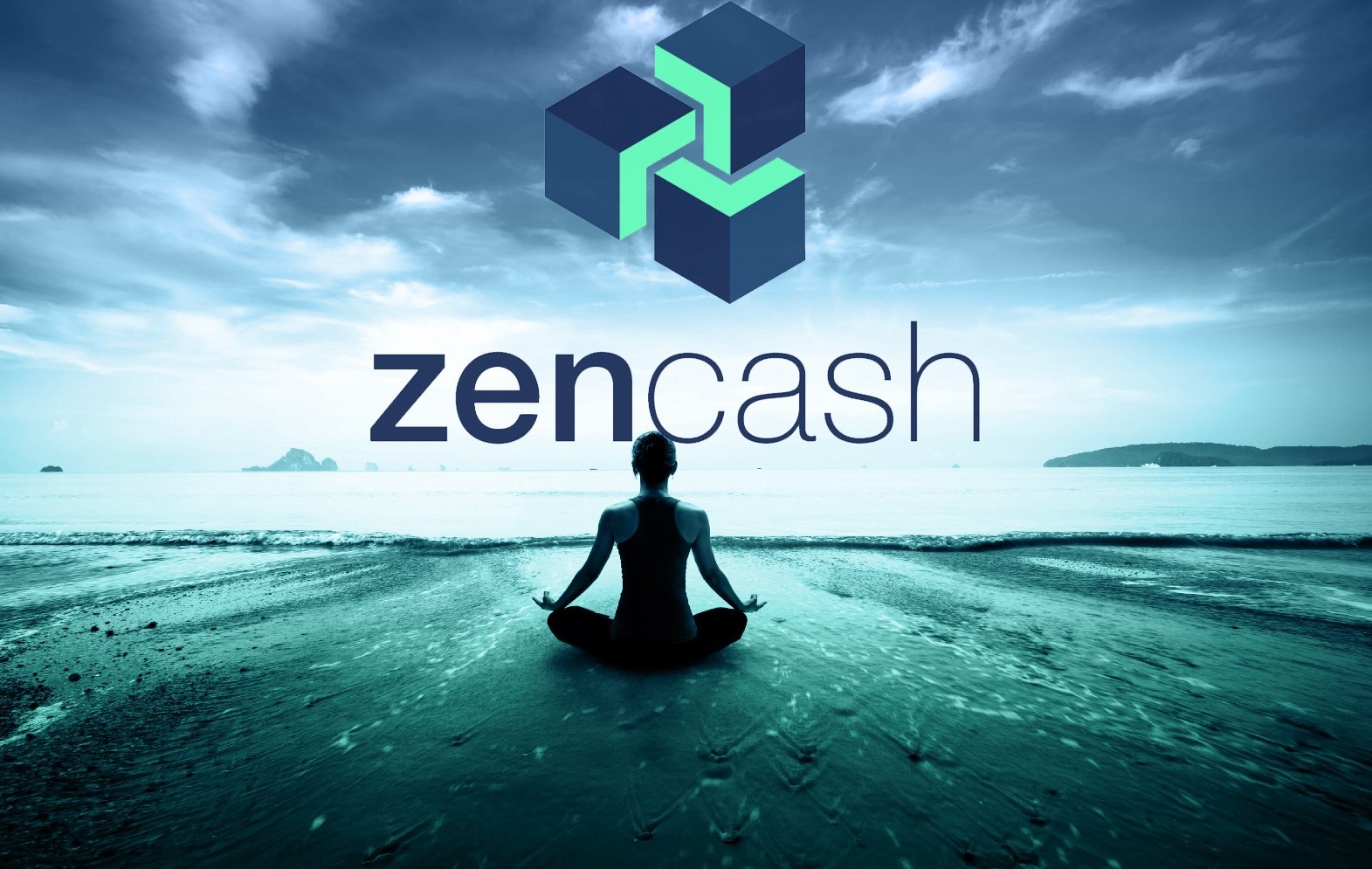 Our portfolio contest winner for the month March was Lumiflux, and he has chosen ZenCash 101 as his prize! The guys couldn't be happier as their research seemed to indicate this could be a true diamond in the rough. Tune in to learn how ZenCash came to be, what makes it unique both in privacy and vision, and of course get some insight into that sweet sweet partnership with IOHK. This is ZenCash….or ZenX 101?
LINKS TO TOPICS FROM THE SHOW
HELP SUPPORT THE PODCAST!
If you loved the episode so much you want to send us some Zen you can send it here =)
zngZW54cZ1gmj7y9RKccBtRTv1ufFR27LE3

PLEASE Subscribe and give us an honest rating on iTunes.

These links are all referral links for us, but we use every one of these exchanges and wallets.
Robin Hood is getting in the crypto game! You get a random stock valued between $2 and $200 and so do we, this is super exciting. Robin Hood has been one of the best experiences we've had with an "old school" exchange, and we're super excited that they're going to be bringing their talents to crypto.

CASH APP HAS BITCOIN! If you sign up through that link the show gets $5 and so do you! Stop the presses. The easiest to use money transfer application (yes it's easier than Venmo) now as a built in way to buy and sell Bitcoin. They even have a no - fee debit card you can use.

Binance Exchange Binance is the primary location for many of the coins that are not available on CoinBase. They have the best user experience, don't use the USDT as a primary trading pair, and have reasonable customer service. Give them a look.

Ledger Wallet Website This is where you buy the hardware wallet that we're always talking about on the show - we all use a Ledger Nano S.

CryptoBasicPodcast@gmail.com

405.440.3260
Theme Music - Neledrax by Earradiate (2017)
Subscribe